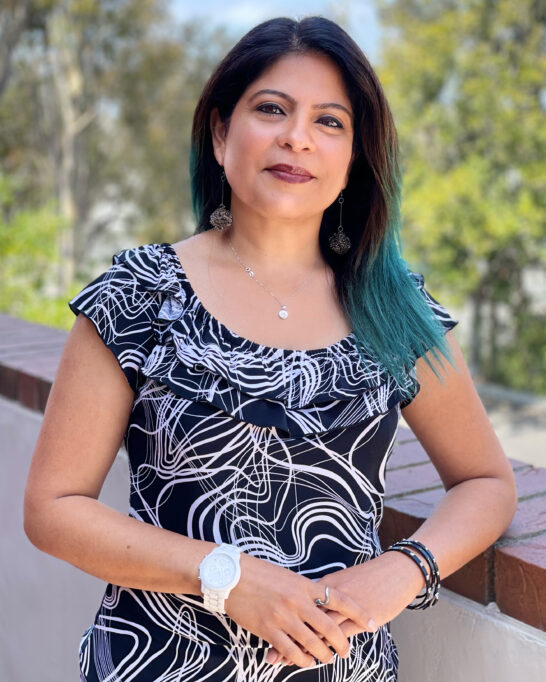 Vice President of Business Operations
Farah is an accomplished, highly motivated, and results-oriented executive with over 17 years of progressive experience with start-ups and global multi-million companies across the retail, technology, telecommunication, and life science industries. She has demonstrated the ability to build strong teams, streamline business operations that increase efficiencies, and contribute to the profitable growth of a corporation. She is dedicated to assist executive management teams in understanding and adhering to the financials and operations of the organization. She is skilled in developing models, implementing controls, and MD&A (Management Discussion & Analysis) preparations, to drive business and strategic decisions towards attainment of financial and operational goals. She is a team player with the strong ability to build productive relationships at all levels of staff and management, through outstanding communication and interpersonal skills. At Immunicom, Farah is handling all operations, including but not limited to Finance, Accounting, International requirements, and shareholder documentation.
 
She received her Bachelor of Science degree in Finance/Economics from Rockhurst University, Kansas City, and her Executive MBA from the University of Southern California, Los Angeles. In her free time, Farah likes to spend time at the beach, hiking, and exploring through national and international travels.