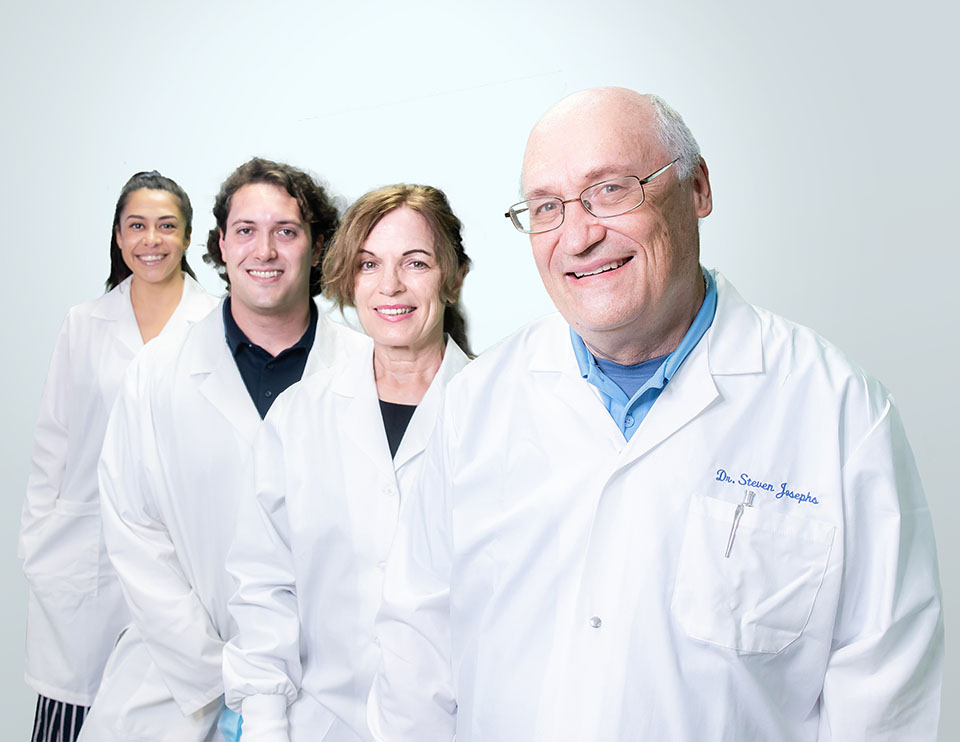 Immunicom is one of the most promising biotech start-ups in the immunotherapy space today. We focus on creating novel immunotherapies based on our breakthrough technology platform – Immunopheresis™.

Immunopheresis is designed to address unmet medical needs in cancer, inflammatory, cardiovascular, renal and autoimmune diseases and to be accessible to broad patient populations.

With a strong talent base and financial resources, Immunicom is on an accelerated path to make its therapies widely available via partnerships with leading hospitals around the world.
Immunicom's breakthrough blood-filtering immunotherapy device works external to the body and received FDA Breakthrough Device recognition in 2018
With an initial focus on immuno-oncology, Immunicom has already secured CE Mark approval for use in adults with advanced, refractory, triple-negative breast cancer in Europe.
Immunicom R&D is working from the replicable Immunopheresis platform to create a robust pipeline of immunotherapy treatments.
Our clinical team is conducting multiple clinical trials around the world to potentially expand indications to address triple negative breast cancer, resistant metastatic melanoma, renal cell carcinoma and non-small cell lung cancer. Our therapy also has the potential to treat different cancers beyond those listed above.
To improve the quality of life for patients
in a meaningful way and expedite their
path to a healthy future.
Immunicom reimagines healing
All to often, patients face the challenging decision of sacrificing their quality of life to obtain treatment for serious, life-threatening diseases. Often choosing not to participate in care at all. We believe people should not have to make trade-offs between living fulfilling lives and healing.

We envision a future where no one needs to sacrifice living their life to the fullest in order to receive life-saving treatment.
Let's talk about what we can achieve together
Learn more about
our team