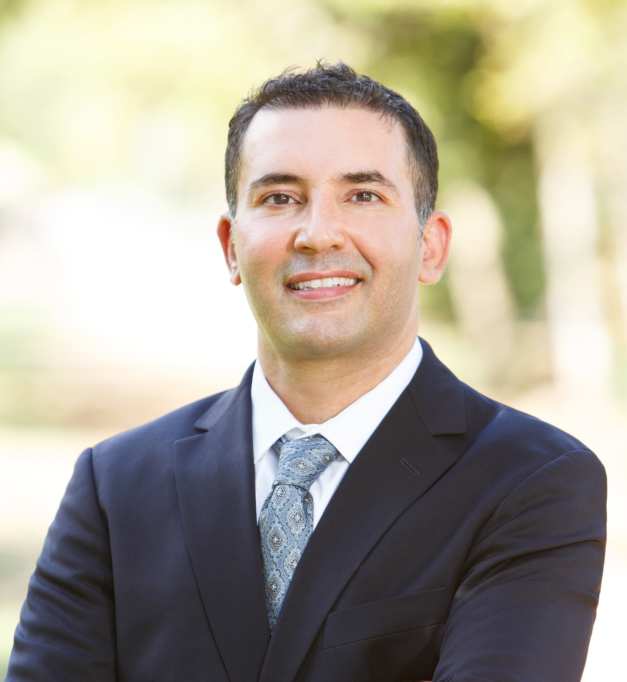 Vice President of Regulatory Affairs
Dr. Shenouda joins Immunicom from the Food and Drug Administration (FDA) where he worked in both The Center for Drug Evaluation and Research (CDER) and The Center for Devices and Radiological Health (CDRH).  He has worked as a clinician, researcher, and regulator, but has always focused on improving the lives of patients whether it be through direct patient care, clinical trial conduct, or evaluation of drug/device applications for the broad public health.  As a regulatory physician, he is responsible for the communication and implementation of strategy enabling an efficient and expedited path to market to ensure patients may avail of novel technologies.
 
Dr. Shenouda provides regulatory strategy based on his experience in a wide range of device applications including invasive brain computer interfaces (BCI), over the counter products, software as medical device (SaMD), and novel biomarkers.  In addition to review of Premarket Approval (PMA), De Novo, 510k and Investigational Device Exemption (IDE) applications, Dr. Shenouda has worked on FDA guidance documents and served as the liaison to military and industry partners.  In conjunction with work in device evaluation, he has worked in the Office of Compliance to evaluate Good Clinical Practice (GCP) conduct and brings regulatory and inspectional insights to the conduct of clinical trials.
 
Prior to his work at FDA, Dr. Shenouda was a supervisory medical officer at the National Institutes of Health (NIH) where he worked in the design and conduct of clinical trials for concussion/traumatic brain injury, which used advanced imaging and blood-based biomarkers.
 
Dr. Shenouda is a dual board-certified physician with a specialization in neurorehabilitation and completed his fellowship at the University of Washington and residency/chief residency at Baylor College of Medicine in Houston, Texas.