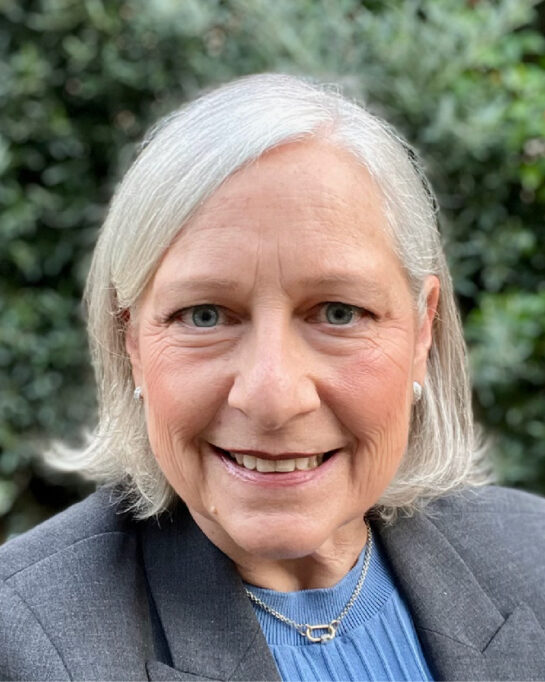 Vice President of Commercial Operations
Jennifer "J.D." Haldeman brings more than 25 years of marketing and executive experience in leading commercial teams for both private and public companies in the biopharma, diagnostics and medical device arenas, launching more than a dozen innovative products.  Jennifer spent the first ten years of her career with Warner-Lambert/Parke-Davis (now Pfizer), where she increased in positions of responsibility, ultimately leading the US Cardiovascular Marketing Team, and a portfolio of products with sales over $500M. 

Subsequently, Jennifer has focused the second half of her career on innovation and entrepreneurship, with early stage companies.  Three products under her stewardship have won San Diego CONNECT's Most Innovative Product Awards.  Most recently, as VP of Marketing at Progenity, she led both upstream and downstream marketing, as well as corporate communications, for the company focused on women's healthcare and cancer diagnostics.  She was a founder and Chief Commercial Officer of Zogenix, Inc. (NASDAQ:ZGNX), a specialty pharma and medical technology company, recently acquired by UCB.  Jennifer has also led Marketing, at other early stage pharma, diagnostics, and device companies, including MedVantx, InterMune, Tandem Medical and Shaman Pharmaceuticals. 

Jennifer holds a bachelor's degree in Philosophy from Brigham Young University and an MBA from the Kellogg Graduate School of Management at Northwestern University.