Immunicom Hires World-Renowned Oncologist to Rapidly Progress Launch of Non-Pharmaceutical Cancer Therapy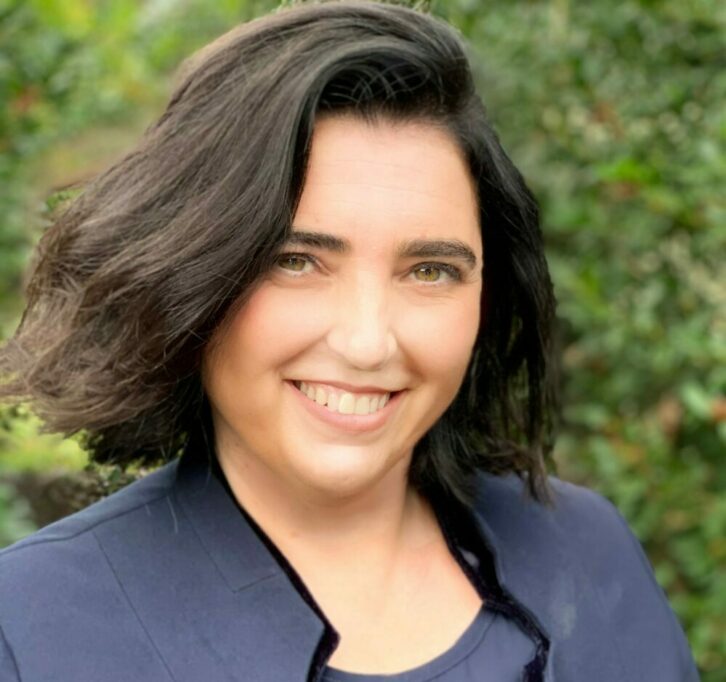 Immunicom's new Chief Clinical Officer, Victoria Manax M.D., developed and launched drugs in various therapeutic areas, including the standard of care for pancreatic cancer, Abraxane
 
Dr. Manax is well-recognized for oncology master protocol studies with global regulatory agencies, including U.S. FDA
SAN DIEGO, August 31, 2021 – Immunicom, Inc., a clinical stage biotech pioneering non-pharmaceutical immunotherapies, hires Dr. Victoria Manax as Chief Clinical Officer to strategize and execute all medical/clinical affairs programs to integrate the Immunopheresis® therapy into standard medical practice. Immunicom expects streamlined regulatory approval for the Immunopheresis therapy under the expertise of Dr. Manax alongside Immunicom's three ongoing clinical oncology trials. The addition of Dr. Manax to the Immunicom team strengthens plans to initiate new Immunopheresis therapies under development into investigational clinical trials.
 
"Immunicom has developed a very innovative therapy that removes immune-inhibiting proteins from the body via blood-filtration technology. This is a striking contrast from current therapies, which treat cancer by adding multiple drugs to the body that consequently result in toxic side-effects and low quality of life," said Dr. Manax. "With very promising data from Immunicom's clinical trials, I am excited to partake in what I believe will be a breakthrough in cancer treatment that is developed to be safe and effective in treating many solid-tumor cancers."
 
Dr. Manax is known as an industry-leader in operationalizing master protocols and has published papers on her work with esteemed members of regulatory bodies around the world. With over 20 years of experience in solid tumors, she has specialized in global drug development, medical affairs, and patient advocacy. She currently holds several clinical advisory positions, patents, and chair positions for multiple data, safety, and monitoring boards. Dr. Manax is the Data Safety Monitoring Chair (DSMC) of REMAP-CAP/COVID, which has produced global trial results for therapies including steroids, immune-modulating agents, and antivirals. She is well-known for the approval and launch of Abraxane in pancreatic cancer from Celgene and was the former Chief Medical Officer of PanCAN.
 
 
About Immunicom
Immunicom, Inc. creates novel immunotherapies designed to treat a variety of diseases using its breakthrough Immunopheresis® technology platform to improve patient access and affordability. The privately held medical technology company develops innovative, non-pharmaceutical approaches for treating cancer, autoimmune disorders, and inflammatory and renal diseases. Immunicom's revolutionary blood-filtering Immunopheresis technology has the potential to effectively treat a wide variety of cancer types, including those that have not responded to other treatment strategies, with possibly fewer side effects. Immunicom's lead product, the LW-02 column, has received U.S. FDA Breakthrough Device designation for stage IV metastatic cancer and European regulatory clearance (CE Mark certification) for use in adults with advanced, refractory, triple negative breast cancer (TNBC). Immunopheresis is currently being evaluated in several global oncology trials for multiple cancers. Immunicom is headquartered in San Diego, CA with operations in Houston, TX, Philadelphia, PA, and Krakow, Poland.