Immunicom Hires Former FDA Clinician and Medical Device Reviewer to Rapidly Progress Launch of Novel Cancer Immunotherapy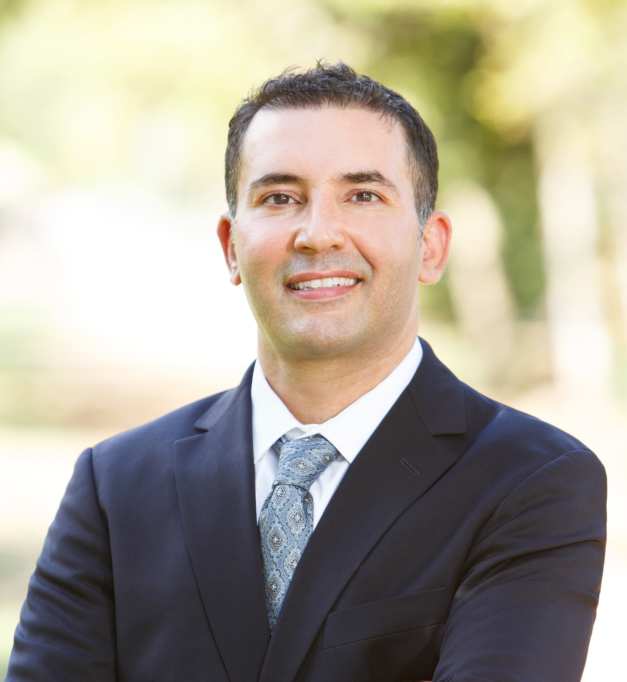 Immunicom's new Vice President of Regulatory Affairs, Christian Shenouda M.D., has an expansive portfolio in efficient and expedited regulatory path to market novel technologies
SAN DIEGO, October 7, 2021 – Immunicom, Inc., a clinical stage biotech pioneering non-pharmaceutical immunotherapies, hires Dr. Christian Shenouda as Vice President of Regulatory Affairs to develop and execute regulatory strategy to integrate the Immunopheresis® therapy into standard medical practice. Immunicom expects streamlined regulatory approval for the Immunopheresis therapy under the expertise of Dr. Shenouda alongside Immunicom's three ongoing clinical oncology trials. The addition of Dr. Shenouda to the Immunicom team strengthens plans to advance FDA regulatory interaction culminating in approval for Immunopheresis therapies currently under evaluation in clinical trials for various malignancies.
 
"Immunicom has developed a novel immunotherapy that utilizes a therapeutic device to filter-out immune inhibiting proteins from the body, said Dr. Shenouda. "With promising clinical data from ongoing clinical trials, this device has the potential to safely and effectively benefit cancer patients beyond the current standard of care."
 
Dr. Shenouda joins Immunicom from the Food and Drug Administration (FDA) where he worked in both The Center for Drug Evaluation and Research (CDER) and The Center for Devices and Radiological Health (CDRH).  He previously worked at the National Institutes of Health (NIH) conducting clinical trials and developing clinical trial portfolios to advance translational research.  He has worked as a clinician, researcher, and regulator, but has always focused on improving the lives of patients whether it be through direct patient care, clinical trial conduct, or evaluation of drug/device applications for the broad public health.
 
With deep knowledge of FDA regulations, Dr. Shenouda is known as an industry-leader in clinical trial designs, regulating medical devices, and has a broad experience in bringing novel products to market. He provides regulatory strategy based on his experience of countless devices with various risk profiles, from over-the-counter products to highly invasive, first in-human products. In conjunction with work in device evaluation at the FDA, he has worked in the Office of Compliance to evaluate Good Clinical Practice (GCP) conduct and brings regulatory and inspectional insights to the conduct of drug and device clinical trials.
 
Dr. Shenouda is a dual board-certified physician with a specialization in neurorehabilitation and completed his fellowship at the University of Washington and residency/chief residency at Baylor College of Medicine in Houston, Texas.  
 
About Immunicom
Immunicom, Inc. creates novel immunotherapies designed to treat a variety of diseases using its breakthrough Immunopheresis® technology platform to improve patient access and affordability. The privately held medical technology company develops innovative, non-pharmaceutical approaches for treating cancer, autoimmune disorders, and inflammatory and renal diseases. Immunicom's revolutionary blood-filtering Immunopheresis technology has the potential to effectively treat a wide variety of cancer types, including those that have not responded to other treatment strategies, with possibly fewer side effects. Immunicom's lead product, the LW-02 column, has received U.S. FDA Breakthrough Device designation for stage IV metastatic cancer and European regulatory clearance (CE Mark certification) for use in adults with advanced, refractory, triple negative breast cancer (TNBC). Immunopheresis is currently being evaluated in several global oncology trials for multiple cancers. Immunicom is headquartered in San Diego, CA with operations in Houston, TX, Philadelphia, PA, and Krakow, Poland.