Immunicom's Immunopheresis® is designed to empower
patients to best live their lives while receiving revolutionary
cancer treatment.This unique immunotherapy is intended
to meaningfully improve patients' quality of life and
avoid typical side-effects.
NCI/NIH Award $2 Million to Immunicom to Initiate Clinical Trial Evaluating Breakthrough Immunopheresis® LW-02 Molecular Subtractive Therapy in Refractory ER+/Her2- Breast Cancer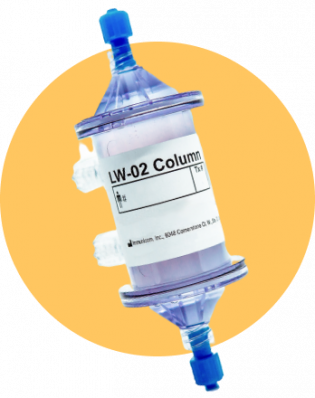 A transformative

immunotherapy
Immunicom creates novel immunotherapies designed to treat a variety of diseases using Immunicom's breakthrough Immunopheresis® technology platform.

The breakthrough Immunopheresis approach uses a therapeutic device that works outside of the body and is designed to treat cancer, inflammatory, renal, and autoimmune diseases by removing barriers from the blood that block the immune system from doing its job.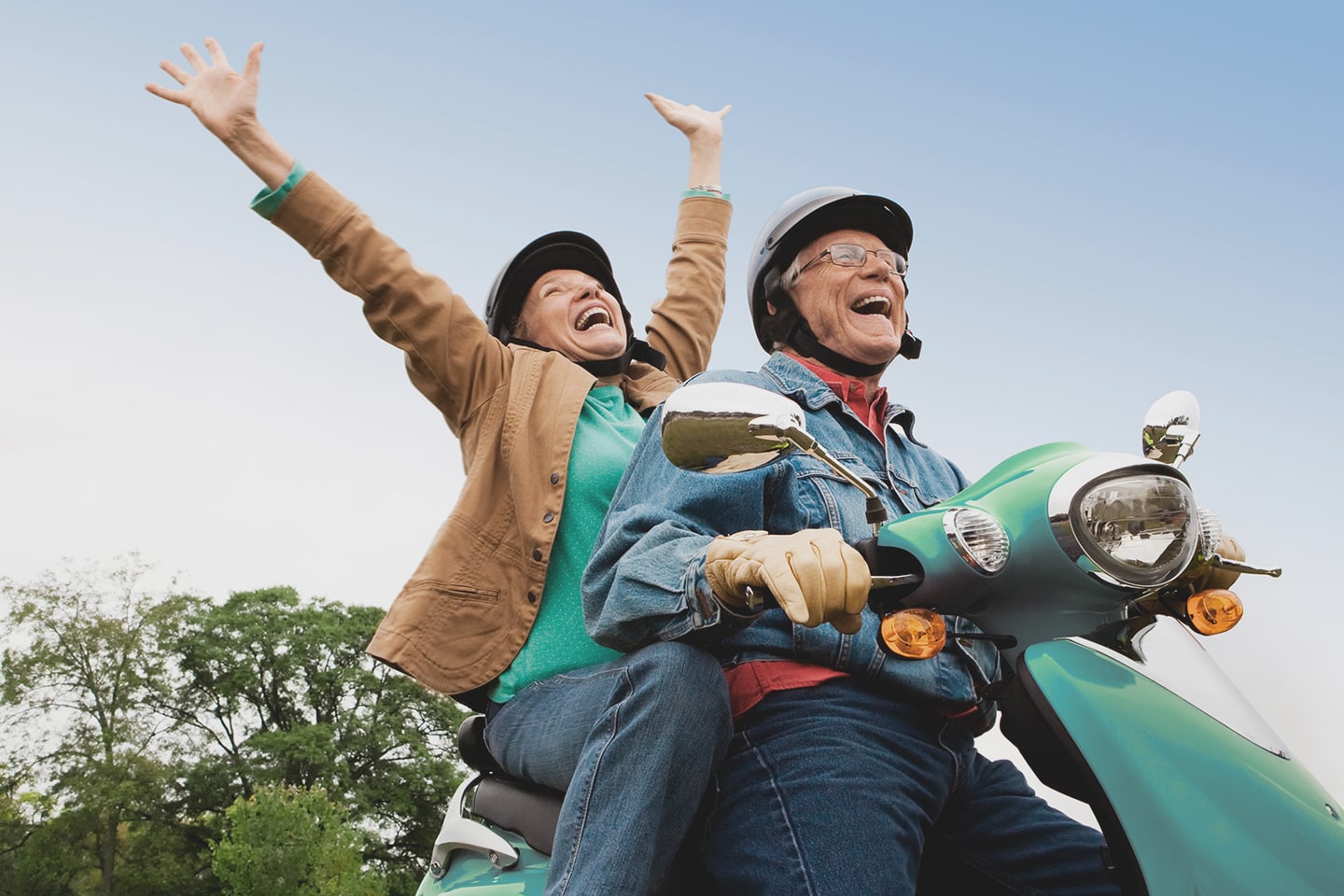 Designed to treat


multiple diseases
Worldwide clinical trials are underway at leading hospitals to evaluate Immunopheresis in several cancer types, both as a singular therapy and in combination with other treatments.
To improve the quality of life for patients
in a meaningful way and expedite their
path to a healthy future.
Let's talk about what we can achieve together
Learn more about
our team